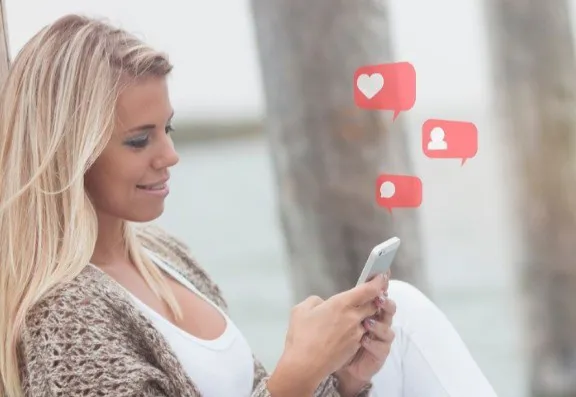 Stay connected and up-to-date with the latest happenings in the aesthetic industry by following our vibrant Consulting Room social media accounts!
We're not your average social media pages - we're your go-to source for cutting-edge insights, exciting updates, and valuable resources.
Ask Ron
Tap into a wealth of industry expertise and get your burning questions answered by Ron Myers, an industry heavyweight who has been in aesthetics for over three decades. Our exclusive Members Area features a fantastic feature where you can pick our brains about anything related to the aesthetic industry or running a business.
Many of you will already know Ron Myers; he has been in the pharmaceutical industry since 1994, including the groundbreaking launch of Botox® into the UK market. He brings a wealth of knowledge to the table. Not only did he successfully manage the UK's largest annual aesthetic FACE conference for over 15 years, but he also owned a successful medical aesthetic clinic in the Midlands and served as a distributor for HydraFacial™ in the UK and Ireland.
Having his finger on the pulse of scientific advancements, treatment trends, and product innovations, Ron is well-equipped to provide valuable insights. His expertise has helped us refine and advance our own portfolio of aesthetic businesses. Furthermore, the Consulting Room team has an extensive network of industry contacts and access to a wealth of information on running a successful medical aesthetic business.
Rest assured that if we don't have the answer, we'll connect you with someone who does! Benefit from Ron's vast experience, industry regulation knowledge, and historical perspective to propel your own journey in the aesthetic field.
UK Legislation
Stay informed and compliant with the ever-evolving landscape of UK legislation in the aesthetic industry. Our comprehensive UK Legislation section provides meticulously researched content and valuable links to help you navigate the crucial regulations and general legislation that directly impact your business.
Whether you're a clinic owner, practitioner, or industry professional, staying up-to-date with the legal requirements is essential for maintaining a successful and ethical aesthetic practice. Our curated resources will empower you with the knowledge and insights you need to ensure compliance, protect your business, and prioritise the safety and well-being of your clients.
Explore our UK Legislation section today and unlock a wealth of valuable information that is vital to the growth and sustainability of your aesthetic business.
Expand Your Knowledge
Unlock a wealth of exclusive resources and invaluable insights.
Gain access to a treasure trove of in-depth information designed to support and enhance your aesthetic business. Explore the Clinical Information section, featuring over 10,000 meticulously categorised abstracts, providing you with comprehensive knowledge at your fingertips. Discover a diverse range of aesthetic industry organisations and speciality-specific associations, dedicated to joint education, industry representation, and the promotion of best practices. Delve into the archives boasting over 10 years' worth of newsletters and feature articles, including CPD-certified content, offering you a wealth of industry expertise.
Comprehensive Business-Building Services
At Consulting Room, we go beyond the ordinary to put you in touch with trustworthy clinic business services tailored to your specific needs. Our team can point you on the right path for a range of solutions designed to enhance your clinic's operations and drive success such as:
As a valued Member, you'll also benefit from a FREE HR and Legal advice line, courtesy of Citation PLC, offering invaluable guidance for your clinic's personnel and legal matters.
With our comprehensive list of business-building services, you can propel your clinic towards greater growth and success. Best of all, we have negotiated preferential rates and discounts only accessible to Consulting Room Members.