At Menopause in Aesthetics, we pride ourselves in delivering educational and insightful talks at our conference – led by industry recognised experts. We want our delegates to leave our events with a wealth of new knowledge.
With menopause becoming an increasingly recognised topic of conversation in the aesthetics and practitioner industry, and lots of businesses wanting to incorporate menopauses services, we aim to provide doctors and clinics with the best information possible to excel in their work.
It is important to start the menopause conversation and break the misinformation and taboos. That is why we do Menopause In Aesthetics.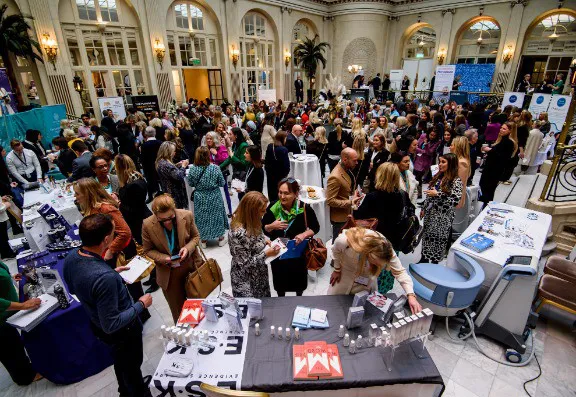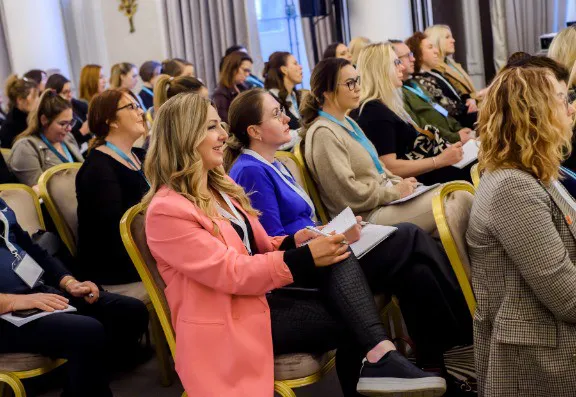 MIA 2023 was a resounding success, with tickets sold out within months.
The next MIA event takes place on February 9 2024 at the Business Design Centre in London.
MIA 2023 covered a variety of topics and potential treatments, with talks on the following:
Why menopause in aesthetics is important
The role of HRT
Menopause and weight
Managing genito-urinary syndrome of menopause
Vaginal rejuvenation
Sex hormone pathways and more.