From writing and distributing press releases to organising launch events, our team knows what journalists and editors want to cover and can help you create a PR campaign that will get you coverage, exposure and engagement for your brand.
Our experts use their relationships with a broad circle of media, influencers, bloggers, and opinion formers to get your business and brand out there.
We are passionate and ambitious, and our experience working with blue-chip companies and multinationals means we offer unique management solutions in this area.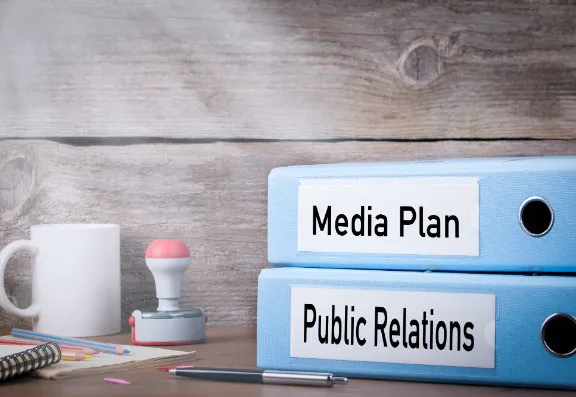 We will allocate you a specialist associate who is an expert in your industry and will come up with definitive ideas and creative copy to get you noticed.
And, what's better still, we can provide PR services for you on an ad-hoc basis as and when you need them, so no costly agency fees.
Let us help you build your business's reputation.
What our clients say…
"Our co-founders Dr Martyn and Sharon King, have worked with Vicky and Charlotte for a number of years, and so, when we were launching our new pharmacy, they were the natural choice for us to manage the project. They created a launch strategy for us and wrote and distributed the press release, getting us coverage in the major publications we were targeting. Because they know the industry so well, the copy was right on point and clearly communicated what we wanted it to. As busy pharmacy owners, this took all the pressure off us as we knew everything was being taken care of and was in safe hands."
Bob Meville, Director, Cosmedic Pharmacy