The entire course is designed to be completed in approximately two and a half hours. Once you finish, you have the freedom to revisit any sections that you may want to review or clarify. Rest assured, your learning experience is tailored to your needs.
Upon reaching the end of the course, you will be rewarded with a certificate of completion, recognising your accomplishment and newly acquired skills.
Enrol today in our online-certified course and embark on an exciting journey of social media mastery. Unlock the potential to connect, engage, and thrive in the digital realm.
Get started now and embrace the endless possibilities of social media!
This is an ideal course for every clinic that wants to increase its profits and best of all?
It's absolutely FREE for Consulting Room Members!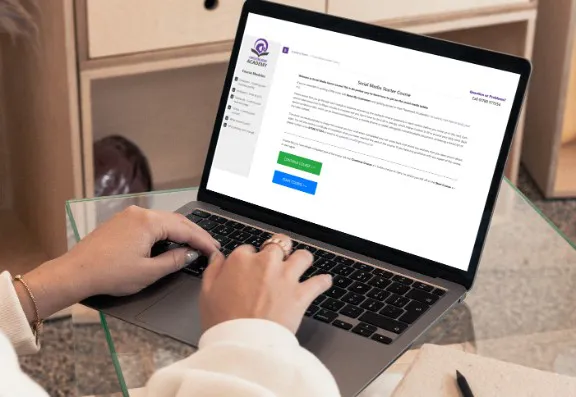 Don't Forget to Follow ConsultingRoom.com's Clinic-Facing Social Media Platforms: