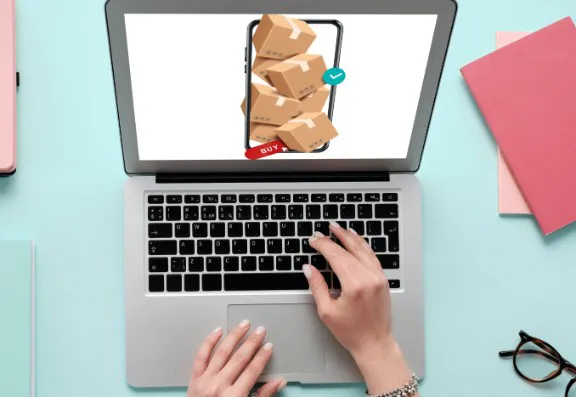 Sell Direct to Consumers?
Alongside enhancing the visibility and web presence of your product, if you have the capability to sell your products directly to consumers, we can incorporate direct links to your shop, making it convenient for customers to purchase your products with just a few clicks.
By providing direct access to your shop, you can streamline the purchasing process and create a seamless shopping experience for your customers.
Direct-to-consumer sales eliminate the need for intermediaries, allowing customers to browse and buy your products directly from your online store. This convenience can lead to higher customer satisfaction and repeat business.
Control over Customer Experience: Selling direct gives you greater control over the entire customer journey. From product presentation to post-purchase support, you can curate a consistent brand experience and build stronger relationships with your customers.
Become an Adviser
What Is an Adviser?
The role of a ConsultingRoom.com Adviser is to verify certain factual pieces of consumer-facing treatment, product or areas of concern information pertinent to their area of expertise.
Why Be Come an Adviser?
We have over 1 million unique visitors to our site per year, mainly consumers who are seeking information on treatments and products. Adviser profiles are linked to your products, they show that your products are genuine and will answer any questions a potential consumer may have, to give consumers confidence and boost your search engine rankings. Adviser profiles also contain information for clinics to contact you if they are interested in sourcing your products.
Who Should You Choose?
We suggest that the adviser you choose should be an expert in their field who can answer questions from both the public and clinics. You can use one of your KOLs or we can find an adviser for you from one of our clinics who is also an existing customer of yours.