Sell Direct to Consumers?
Each blog (if applicable) will be published across our consumer-facing social media platforms.
You can also include links to your shop/website for consumers to get in touch. Each blog will also include a link to our clinics, from which consumers can find a clinic that offers your product in their area. This proactive B2C marketing is also well received by clinics when they are looking for their next treatment/product to offer in their clinic.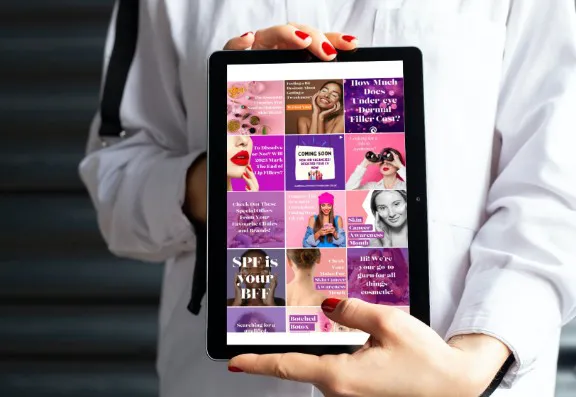 Take a moment to explore our informative and engaging clinic-facing blog firsthand to discover valuable insights, industry updates, and expert advice.