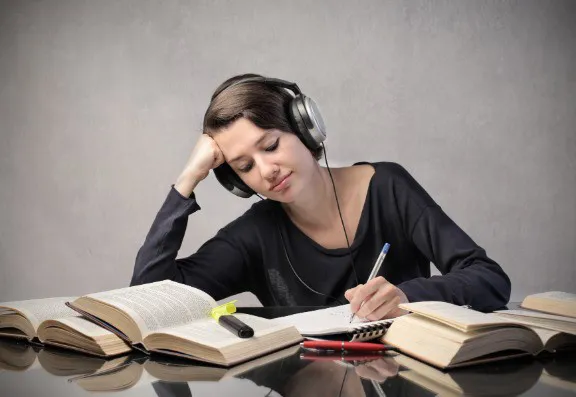 Modular
Consulting Room Academy courses are designed with your convenience in mind. Each course consists of modular content that can be completed in short, manageable sections of 10-15 minutes. This modular approach allows you to learn at your own pace and fit the training into your busy schedule. Whether you prefer to complete a module in one sitting or spread it out over several days, our flexible structure ensures that you can seamlessly integrate the training into your daily work routine. Take advantage of our modular courses and enhance your skills without disrupting your workflow.
Upon successfully completing a course at Consulting Room Academy, each participant will be awarded a digital certificate of completion. This certification serves as tangible evidence of your achievement and can be proudly displayed to showcase your dedication to professional development. As you reach the end of the course, we ensure that you receive a well-deserved recognition of your commitment and effort in acquiring new skills and knowledge.
Some of our courses are certified by CPD (Continuing Professional Development) and can be counted towards your ongoing learning requirements. By successfully completing these courses, you can earn CPD credits, demonstrating your commitment to continuous professional development. These certifications validate your dedication to staying up-to-date with industry trends and best practices.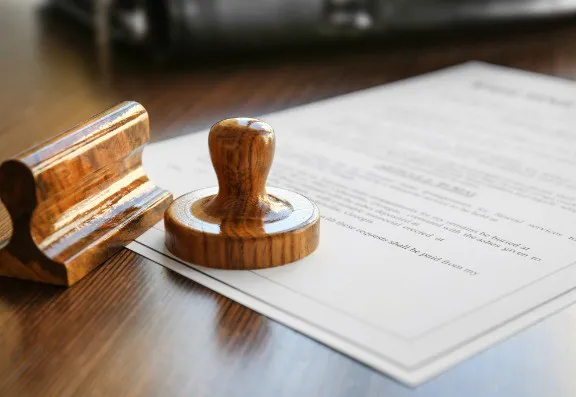 Multimedia Content
Every module within the course includes a video presentation that can be easily viewed and listened to on your mobile phone or tablet. The video provides valuable visual and auditory information to enhance your learning experience. Additionally, we provide a downloadable document that contains a transcript of the video content. This transcript serves as a convenient reference, allowing you to review the course material at your own pace and refer back to key information whenever needed. Whether you prefer to watch the video or read the transcript, we ensure that you have access to the course content in a format that suits your learning style and convenience.
Increase Your Clinic Turnover
By enrolling in our courses, you and your staff will gain valuable strategies specifically designed to increase sales and generate more income for your clinic. Our comprehensive training modules provide insights and techniques that can be implemented in your daily operations to drive sales growth. Whether it's improving customer engagement, optimising marketing efforts, or enhancing the overall customer experience, our courses empower you with the knowledge and tools to effectively boost sales performance. With these proven strategies, you'll be equipped to attract new clients, retain existing ones, and ultimately maximise the revenue potential of your clinic.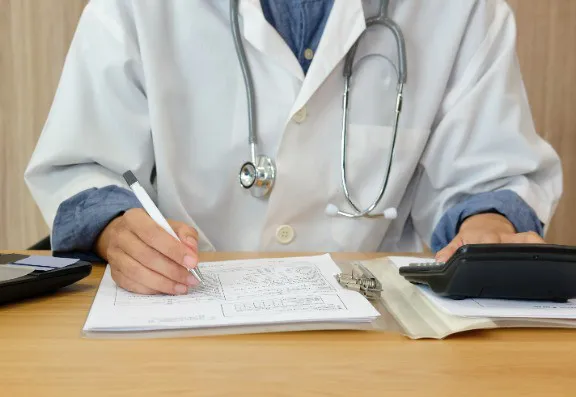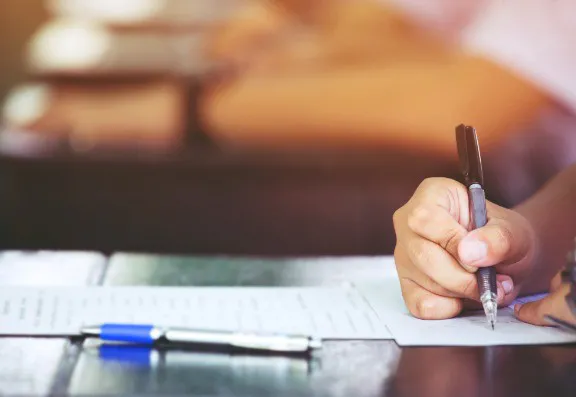 Test Your Knowledge
As you progress through each module, you will have the opportunity to test your knowledge with assessments. These assessments are designed to gauge your understanding of the course material. Upon completing each assessment, you will receive summaries and explanations accompanying each answer. This reflective learning approach allows you to review and understand the rationale behind each response, facilitating a deeper understanding of the concepts covered in the course. By testing your knowledge and reviewing the explanations, you can enhance your learning experience and reinforce your comprehension of the subject matter.
Review
Once you have finished a course, you have the flexibility to revisit any sections that you may have been unsure about. You can easily go back and review specific parts of the course at your convenience. This allows you to reinforce your understanding and clarify any concepts or information that you may need further clarification on. We value your learning experience and want to ensure that you have the opportunity to grasp the material thoroughly. Feel free to revisit any sections of the course as needed to enhance your knowledge and confidence in the subject matter.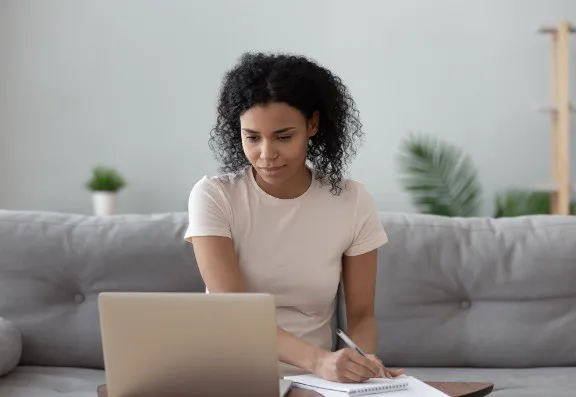 Exclusive Online Courses Tailored to Aesthetics
This CPD-certified course is specifically designed for therapists and aestheticians. This comprehensive training equips you with strategies to increase your earnings by maximising rapport-building and sales conversions, potentially generating thousands of pounds in additional revenue. The course covers a wide range of essential topics related to aesthetic consultations. You will learn effective communication techniques to engage with patients, assess their unique requirements, and make suitable treatment recommendations. Additionally, you'll gain valuable insights into marketing strategies and the art of fostering long-lasting relationships with patients. This course provides you with the knowledge and skills necessary to excel in the field of aesthetic consultations and propel your career to new heights.
Call Handling And CRM Training Course
Unattended or mishandled telephone inquiries can result in significant financial losses for your business, wasting the marketing and advertising budget invested in attracting those calls. The initial point of contact for potential new customers is often your receptionist, making it crucial for them to establish a positive connection, handle calls with professionalism and efficiency, and guide prospective clients towards booking an initial consultation with your clinic, setting you apart from local competitors. While it may seem straightforward, many clinics struggle to get it right.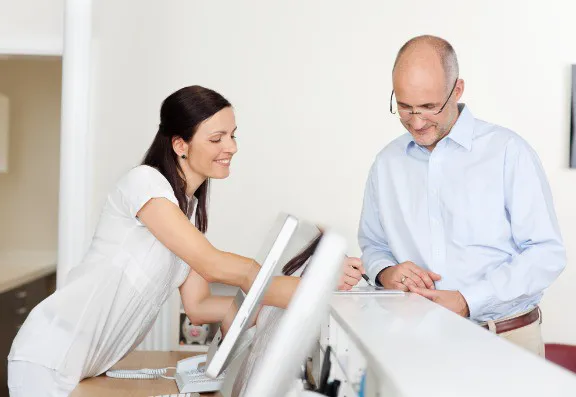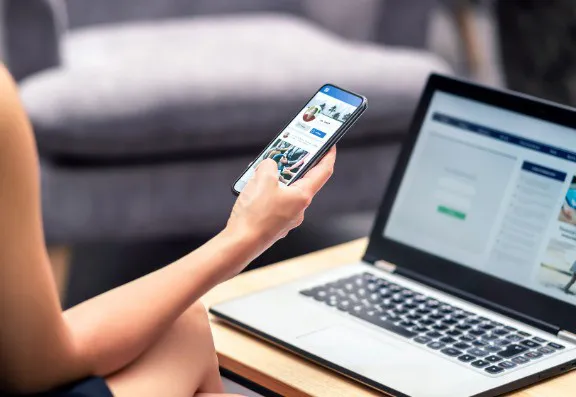 In this online-certified course, Boost My Customers will guide you on how to get started and effectively utilise social media platforms. You will learn the necessary steps to establish a strong presence on social media and build your online reputation via modules on creating your business profile on Instagram, posting effectively on Instagram, creating your business page on Facebook, setting up your TikTok account, understanding what to post, and why simply posting is not enough. By completing these modules, you will gain valuable insights and skills to successfully navigate the social media landscape.
Learn how to scale up your revenue, generate high-paying clinic clients on autopilot, and free yourself from marketing responsibilities without resorting to heavy service discounts or getting stuck with complex technology. This comprehensive course offers the perfect opportunity to master the fundamentals of online advertising for attracting new clients. Discover the most profitable traffic sources used by top clinic owners to ensure a continuous stream of new client enquiries. Gain the skills to filter and engage only with qualified leads, eliminating time-wasters and maximising your valuable time. Optimise your backend processes to automate your advertising system, allowing you to focus on the most important aspects of your clinic while maximising conversions.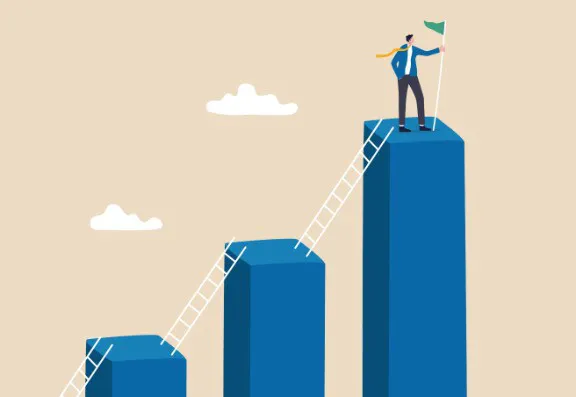 What Our Members Say:
The Consulting Room Group's training course has transformed our reception team. They are now able to build rapport with callers, address their concerns, and guide them towards booking a consultation. The impact on our business has been remarkable.
The aestheticians training course was exactly what our team needed. The course materials were well-structured, easy to follow, and packed with valuable information. Our aestheticians learned advanced techniques, gained expertise in skincare products, and honed their client consultation skills. The course not only improved our service quality but also boosted our revenue as satisfied clients started recommending us to others. Investing in this training was a wise decision, and we are grateful for the ongoing support.
Good overall training. Our aestheticians have gained a deeper understanding of their craft and are now able to deliver exceptional service to our clients. The course has elevated our clinic's reputation and resulted in a significant increase in satisfied customers. Highly recommended!
It is definitely a good exercise to refresh and I feel would be very beneficial to new starts within the aesthetic reception/front desk business.
Brilliant course, easily understandable will definitely use this moving forward to ensure our conversion rate is 100%.
The training provided a really good benchmark for receptionists to strive towards and was pitched at a really easy-to-process level.
I can't express enough how valuable the training course has been for our clinic. Our reception staff now have the skills and confidence to handle calls effectively, resulting in a significant increase in consultations booked. Thank you!
We were losing potential clients due to poor call handling. After completing the training course, our receptionist improved her communication skills and learned effective strategies to convert inquiries into consultations. The course has been a game-changer for us.
Our receptionist was struggling to convert calls into appointments. The training course provided her with practical techniques and insights that have made a huge difference. Our conversion rates have significantly improved, and we couldn't be happier with the results.
I highly recommend the Call Handling and CRM training course to all aesthetic clinics. It equips your team with the necessary skills to excel in customer communication and convert more calls into consultations. It's an investment that pays off.