Outsourcing offers you peace of mind knowing you are getting exceptional value for money in managing the costs in your business. All our PA's work on their own initiative, giving you the assurance that, while you are focussing on your work priorities, your handpicked associate is working away behind the scenes, making sure every admin cog is running smoothly.
We have associates with a wealth of experience in looking after your every need, including researching, analysing and digesting special projects and working with simple instructions.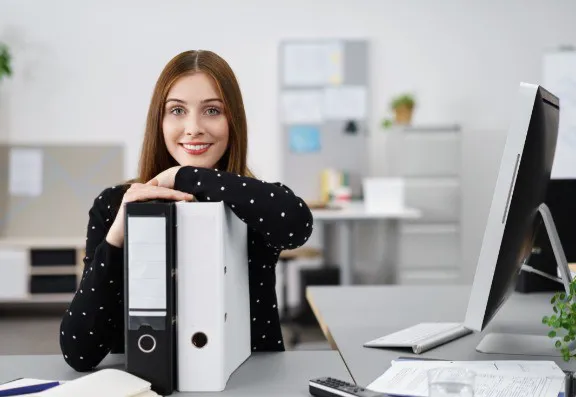 Our services include:
Diary and inbox management
High-speed typing
Data management
Business meetings/travel arrangements
Spreadsheets
Presentations
Research/special projects.
As part of our Aesthetic Associates free "MOT" business assessment, we look at administration procedures and offer help and advice to get these put in place.
Contact us to arrange a call to discuss your needs with our head of virtual administration.
What our clients say…
"The campaigns developed by Aesthetic Associates have been amazing! The creative team all worked together on this. We not only have great design, but we also have clear marketing messages. We have increased our reach and turned leads into sales, and the advertising pretty much runs itself now. We also use their virtual PA service, and I have to say we have been blown away with professional service."
Marcus Kasparian, Inspire Design and Build