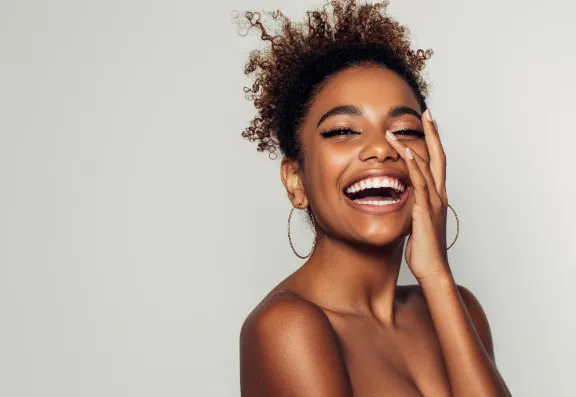 Medical Malpractice Cover for Practitioners
Medical malpractice insurance is designed to protect you, the practitioner, against allegations of malpractice and negligence whilst administering aesthetic treatments.
Hamilton Fraser offers cover for both essential and more specialised cosmetic practices, they also offer a bespoke insurance policy to suit your needs. Their policies offer a standard limit of indemnity of £5 million, which also comes with a zero excess for many of the treatments they insure.
Get a medical malpractice insurance quote online today with Hamilton Fraser, or if you prefer you can call the team on 0800 63 43 881 to discuss your individual requirements.
Why Choose Us?
Outstanding customer service: Hamilton Fraser's team of advisers have years of experience within the sector and are available to offer expert guidance and support
Comprehensive cover: They offer bespoke insurance to protect you, your aesthetic clinic and the specialist aesthetic equipment you use. Easily compare their treatment groups for each profession to find the right cover for you
Extensive industry knowledge: As a leader in the industry since 1996, Hamilton Fraser shares their knowledge and expertise through CPD-accredited presentations at events and in specialist guides
Supporting the cosmetic sector: Hamilton Fraser partner with leading organisations within the aesthetic sector and pride itself in playing an important role in raising standards, such as through its continued partnership with the Joint Council for Cosmetic Practitioners (JCCP
Offering additional insurance to protect your business: As well as providing bespoke medical malpractice cover, Hamilton Fraser offers insurance to protect the individual needs of your business including clinic, salon and surgery, cyber liability and directors' and officers' insurance