Patients come in all shapes and sizes and evidence has shown that a medication does not work in a consistent way across the entire population. Compounding a medication ensures that your particular patient's needs can be met by personalising the strength, dosage form, flavour and ingredients and removing inactive ingredients that may cause allergies or irritation.
It also allows you to create combinations that don't exist as licensed medication.
Roseway Labs is regulated by the General Pharmaceutical Council and operates in the same way as any distance (internet) pharmacy.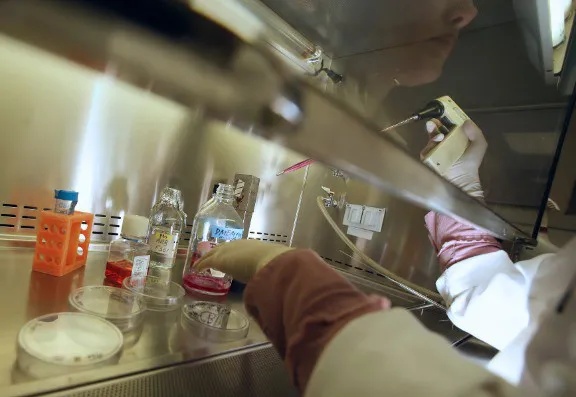 We are the first pharmacy that offered electronic prescribing to private practitioners and this system provides full traceability from prescription to ingredients to dispensing and delivery.
Our Superintendent Pharmacist and co-founder, Miriam Martinez Callejas, has over 20 years of compounding and formulation experience and is seen as a Key Opinion Leader in her field.
"I can wholeheartedly recommend Roseway Labs for any personalised compounding requirements you may have. Their team is approachable and professional, offering clinicians a first-class level of customer service. We recently ordered some bespoke topical formulations and Roseway Labs went over and above to accommodate our needs and a short turnaround time. We have been very happy with the quality of their products and after-sales service and will surely be ordering more from them in the future."
Dr Kieran Bong, Cosmetic Doctor, Glasgow.
Contact Roseway Labs Today to Sign Up for a Prescribing Account.
As the prescriber, you diagnose your patient and determine what medication is necessary to treat them. We make it and send it directly to your patient.