Charlie Oscar delivers training in First Aid for Mental Health, helping reduce stigma and create happier, healthier communities.
Our first aid for mental health courses are recognised national qualifications, accredited by ofqual within the regulated qualifications framework (RQF).
Once completed, your employees will have the skills and knowledge needed to identify those who may be experiencing mental health concerns.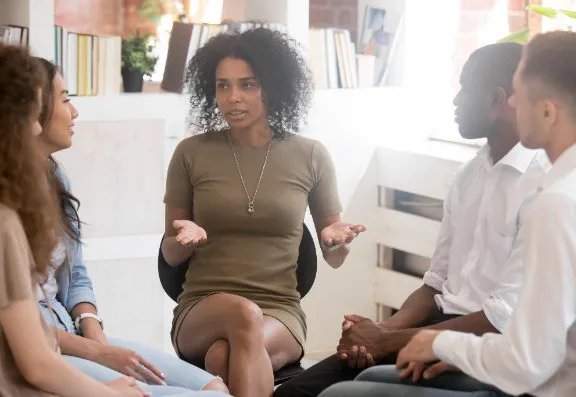 The aims of the First Aid for Mental Health qualifications form part of the broader conversation and awareness around support for mental health by:
Starting the conversation around mental health
Spotting the early warning signs of reduced mental health
Supporting colleagues with their mental health
Raising awareness and reducing the stigma of poor mental health
Signposting for early intervention
Creating a positive culture and supportive community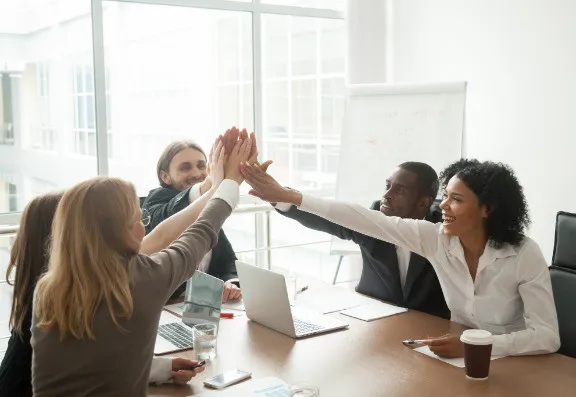 Our training supports your duty of care through Health and Safety policies, employee welfare, compliance, and appraisal systems. But more than that, it demonstrates your commitment as an ethical employer to prioritise mental health and wellness.
By providing impactful, meaningful training with measurable business outcomes, you can.
Increase employee engagement
Increase employee productivity
Attract and retain talented, motivated staff
Establish healthier lifestyle and workplace habits
Create a community for employees to thrive
Our Courses
Level 1 Awareness of First Aid for Mental Health
Level 2 First Aid for Mental Health
Level 3 Supervising First Aid for Mental Health
CPD-accredited courses and bespoke training