Are you involved in the UK aesthetic industry as a direct manufacturer, a UK distributor, a third party wholesaler or a service provider? If the answer is yes then Consulting Room can help you to reach your clients, aesthetic industry clinics and practitioners with both free and low cost advertising and marketing solutions.
We provide many free options, including entry into our Online Supplier Directory available to all Consulting Room Members.
But that's not all, we offer many low cost advertising options, which provide great, and more importantly measurable ROI without breaking the budget. Examples include training course promotion, e-blast campaigns, website banner adverts, full page adverts and advertorials in our quarterly-printed magazines, along with banner adverts in our weekly emails out to our membership. Additionally we have opportunities for involvement in seminar and exhibition events, along with corporate sponsorship opportunities.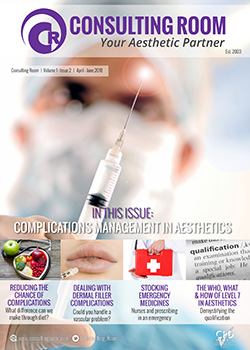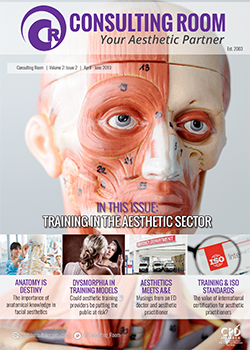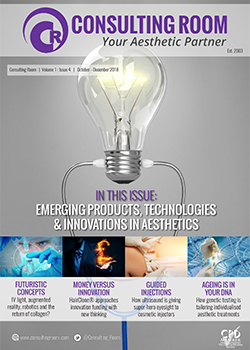 For further information on what we can provide, please download our Marketing Opportunities Guide.
To learn more about all the available options, to register as a supplier with us or if you have any other questions, simply call 01788 577 254 or email: admin@consultingroom.com.