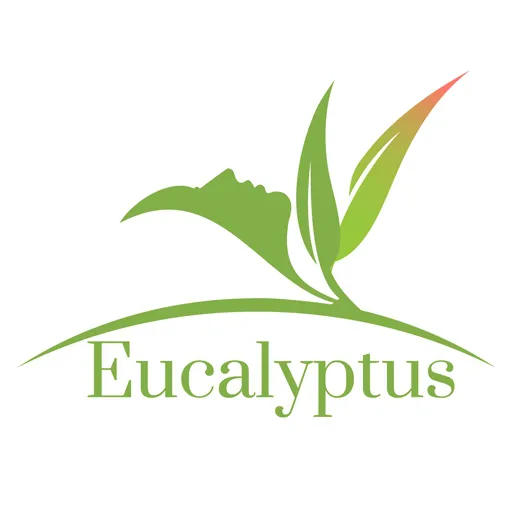 About Eucalyptus Clinic
1 Wakemanshill Avenue , Colindale , NW9 0TA
0203 Reveal Number
Call Now
Profile
---
COSMETIC TREATMENTS
Our doctors deliver all non-surgical cosmetic procedures; Anti-wrinkle injections, Profilho, Dermapen, Dermal-rollers, Dermal Fillers, Reshaping facial contours, Radiofrequency, Carboxytherapy, Skin tightening, Pigmentation treatment, Facial Veins treatment, Chemical Peels, Skin Needling, Vamprire (PRP) treatment, Dermabraision, Cellulite, Scar treatments and PrP, cellulite treatment, body contouring and non-surgical face lift.
SKIN PROBLEMS
Acne treatments, Eczema, Psoriasis, Rosacea, Skin discolouration and Pigmentation, Itching, Blemishes, Scar remodelling, Hair loss, Shaving Bumps, Other lumps and bumps, Warts, Sun-damage and much more.
WEIGHT CONTROL
This package includes; Lifestyle Advice , Educational support and supplies of our popular and effective Weight Loss Injection.
INTELLIGENT NUTRITION
Nutritional advice and supplements based on your DNA. Access to Nutrigenomics discovering how your genes affect your health. An insight into how your dietary and lifestyle choices are changing your gene expression and future health potential.
MENOPAUSE SUPPORT
Bio-identical hormones and support delivered by our expert doctor based in central London.
MENTAL WELLBEING
Whether you are struggling with challenges in tehe workplace or in your personal life we have two excellent therapist to support you through.
YOGA
Find peace and calm with Rhea's Yoga. Delivered either 1:1 or in a class, a real treat!
PILATES
Join Sam to improve your core body strength to recondition your physique.
ACUPUNCTURE
An excellent way to manage muscle aches and strains, tension and difficult to manage pain.
TRAVEL CLINIC
Travel in safety knowing that you have been immunised against possible infection while abroad. In addition Eucalyptus offers all other immunisations oe Chickenpox, HPV etc.
DIAGNOSTIC TEST CENTRE
Whether you want to see if you have diabetes, an allergy, have a toxic burden or need a COVID test, we offer a vast range of blood and other tests.
PRIVATE DOCTOR
We have a full range of private services. From consultation, removal of harmless lumps or bumps from the skin to onward referral to private consultants.
Our Staff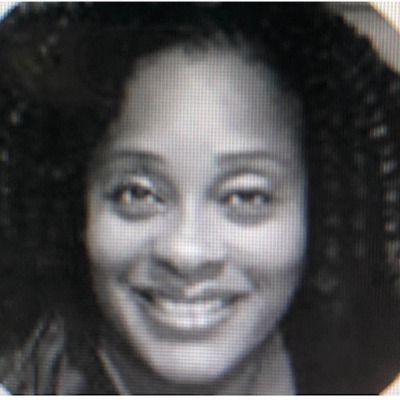 Dr Ije UKA
Doctor
Eucalyptus Clinic is a holistic centre with something for everyone in our modern society. It has been designed to bring the best from your body, through Cosmetic, Skin treatments, Mindfulness therapies and disease prevention.
Directions
Consulting Room is the ONLY online cosmetic clinic search directory, for the UK & Ireland, who check that all clinics listed with us are compliant with relevant regulatory requirements for the provision of cosmetic surgery, medical aesthetic treatments, hair transplant surgery and cosmetic dentistry. To find out what this means, why you can have peace of mind and trust the checks we do for you click here.
Opening Times
Mon: 13.00 - 15.00
Tue: 13.00 - 15.00
Wed: Closed - Closed
Thu: 13.00 - 18.30
Fri: 13.00 - 15.00
Sat: Closed - Closed
Sun: Closed - Closed