UK and Ireland Clinic Search
Looking for your local cosmetic surgery clinic, beauty salon, non-surgical medical aesthetic clinic, cosmetic dentist, hair loss specialist or laser eye surgery provider?
Our Latest Clinic Additions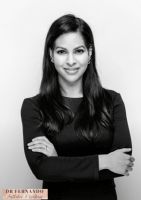 Dr Fernando Aesthetics & Wellness
Moko Spa And Salon, 2 Church Street, Market Harborough, LE16 7AA
As an Aesthetic Doctor & Lifestyle Medicine Physician, Dr Fernando embraces a holistic approach to beautification. Her treatments serve to refresh & harmonise her clients' natural beauty. The clinic is based at Market Harborough's leading salon, Moko with easy access to Leicester & Northampton.
More Information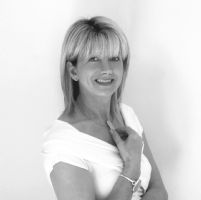 Rhona Gillmore Health & Beauty
28, Park Street, Taunton, TA1 4DG
WELCOME TO BEAUTY THROUGH HEALTH I have always felt that looking and feeling your best actually starts on the inside, which is why our treatments work at a much deeper understanding of the skin and body than conventional beauty therapies. I call this approach 'Beauty through Health'.
More Information
Latest Special Offers
To view all our special offers please Click Here.
10% Off New Clinic Launch Offer |
Reference: Consultingroom871
Offer Ends: 30-11-2020
In celebration of the new clinic launch of Dr Fernando Aesthetics & Wellness, it would be our pleasure to offer you a 10% off discount for all cosmetic filler treatments in November 2020. Please quote CONSULTINGROOM10 on booking.
Buy 6 Alumiermd Products In Clinic And Get Two Peels For £20 Each |
Reference: Consultingroom870
Offer Ends: 01-01-2022
Peels Usually retail at £85 each - so this deal saves you a MASSIVE £130. For first time patients ONLY