UK and Ireland Clinic Search
Looking for your local cosmetic surgery clinic, beauty salon, non-surgical medical aesthetic clinic, cosmetic dentist, hair loss specialist or laser eye surgery provider?
Our Latest Clinic Additions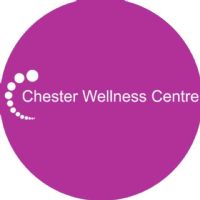 Chester Wellness Centre
Chester Wellness Centre, Wrexham Road, Chester, CH49DE
Chester Wellness Centre is one of the UK's finest locations for medical and complementary care. With a range of specialist treatments and outstanding facilities in a luxurious conveniently located centre, isn't it time you took a closer look at what Chester Wellness Centre can offer you?
More Information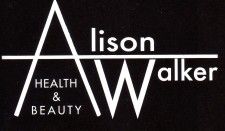 Alison Walker Health & Beauty
50 Eden Crescent, Kirkstall, Leeds, LS4 2TW
Women-only bespoke home salon offering the best products by an experienced therapist Appointments only pre-bookable Please note those with allergies there are cats in residence
More Information
Latest Special Offers
To view all our special offers please Click Here.
Refer A Friend Offer |
Reference: Consultingroom949
Offer Ends: 31-12-2023
As a valued client, if you refer a friend to the clinic, we will give you a voucher for £50 off your next treatment, and your friend will receive £25 off too!
Free 30 Min Consultation With Dr Yasmin Albeyatti |
Reference: Consultingroom900
Offer Ends: 31-12-2030
For all treatments, you can book a free 30 minutes consultation with Dr Yasmin Albeyatti either online or in person. As a patient of Dr. Albeyatti, you can expect:
a thorough consultation and treatment options explained clearly;
the practice of the safest and most effective treatment methods;
use of the highest quality medical grade products on the market;
a practitioner with deep knowledge of facial anatomy and optimal facial proportions to achieve the results desired.
Dr. Albeyatti works closely with all of her patients to achieve their health and beauty goals, carefully tailoring her treatments to achieve a subtly enhanced beautiful face.