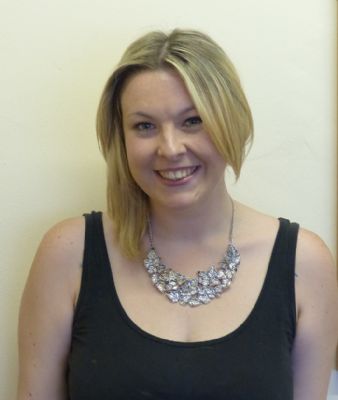 ---
BA (Hons)
Danielle Lowe is the Marketing Manager for The Consulting Room, (www.consultingroom.com) the UK's largest aesthetic information website.
Danielle combines her knowledge of digital media and PR to deliver bespoke marketing strategies to clinics and suppliers, focusing on getting the key message to the right clientele.

Her broader marketing role encompasses social media strategy, B2C and B2B online marketing strategy implementation, digital multimedia production, blogging, keyword selection, website content management, SEO, analytics, digital and print advertising design and implementation as well as marketing and presenting at a number of events, conferences and services The Consulting Room organises.