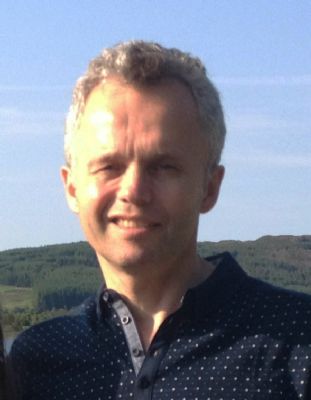 ---
I've been working in Aesthetic Medicine since 2009 and achieved the full membership of the British College of Aesthetic Medicine in 2013. I run my own clinic in Heaton, Newcastle.
I qualified as a physician in 1982 at the Royal Free Hospital in London, and did training in general medicine, anaesthetics and paediatrics, gaining the Membership of the Royal College of Physicians, the Diploma of Child Health and the Diploma of Anaesthetics. I continued to work in Paediatrics until 2010, when I left the NHS to work independently as an aesthetic practitioner. Since then I haven't looked back - I love the practical aspects of aesthetic work, the satisfying results and the many smiles that one gets in a busy aesthetic clinic.
With my new lease on life after the NHS I've also developed interests in blogging, web design, photography, sketching and painting.