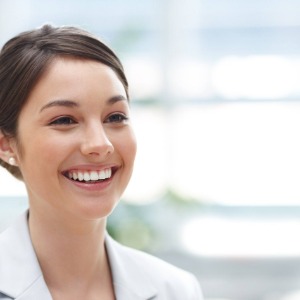 ---
Zaheda Hafez Skin Expert and Founder of The Laser Treatment Clinic in Harley Street London started her career in 1995 as Clinic Manager for a renowned cosmetic surgeon at the private clinic in Harley Street London.
During this time there were many interesting scientific advancements happening in the skin care world with the development of hi-tech cutting-edge technology and non-surgical solutions. Zaheda was excited for the future of modern skin care and in 2000 Zaheda's passion led her to open one of the first laser skin care clinic's in Harley Street - The Laser Treatment Clinic at 1 Harley Street London W1.
In 2018 Zaheda utilised over 20 years skin care expertise and in collaboration with cosmetic scientists created ZAHEDA® skin care. These science-led formulations are infused with high-performance marine and botanical actives and essential oils that work in synergy to deliver powerful collagen boosting benefits and leave the skin smooth, firm, plump more youthful looking skin.