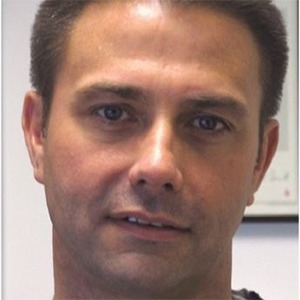 ---
JP, MBBS, CRadP, PGDipMS, MSRP
Dr Philip Dobson graduated from the Royal London Hospital Medical College, University of London. After completing vocational training in General Practice and working as a GP for 8 years he was appointed as Medical Director to the Eye Clinic where he was responsible for establishing a nationwide laser vision correction service. He was responsible for regulatory compliance and registration of the group's treatment centres. He was appointed as an International Consultant Trainer for Visx Inc, CA, USA and travelled extensively teaching on clinical use and safety of excimer laser systems for laser vision correction.
Dr Dobson continues to work as a cosmetic & laser physician, carrying out a wide range of procedures and is trained in the use of more than 20 laser and intense pulsed light systems. He holds a postgraduate diploma in skin surgery.
Dr Dobson is Medical Director of LCS Healthcare and holds board certification under RPA 2000 as a Laser Radiation Protection Adviser. LCS Healthcare provides assistance to organisations registering with the Care Quality Commission with the application process, regulatory compliance, facility design, infection control, audit and clinical governance. He lectures extensively on regulatory compliance in both the laser and medical fields.